About Us
We pride ourselves on providing clients with courteous and professional service.
Taylor Forder Insurance originated on December 3, 2005, as a result of merging D.J. Taylor Insurance and Forder Parks Insurance Brokers. As a result of this union, Taylor Forder Insurance has over 55 years of combined service. This merger ensures that our clients will receive increased choice with personal service provided by members of "our" community.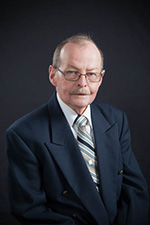 Don Forder
Founder of Forder Parks Insurance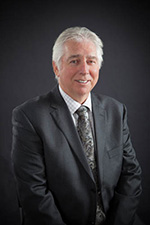 Jerry Taylor
Founder of DJ Taylor Insurance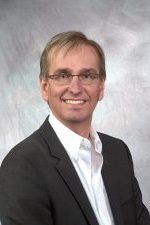 Steve Gajewski
Former President
In 2009, Taylor Forder Insurance became a proud member of Your Community Brokers; one of the province's most innovative and progressive insurance networks. Membership to YCB is selected based on integrity, technological commitment, product knowledge and service of excellence to clientele.
Taylor Forder Insurance is pleased to act as your insurance broker. With our personal service, competitive pricing and representation of reliable and competitive insurance companies, our combined efforts are of benefit to you!
Taylor Forder Insurance Brokers is a full-service insurance brokerage offering customised policies and fantastic service. We can assist you in all aspects of insurance including Home, Auto, Farm, Marine, Commercial, and Recreational properties and vehicles.
Our qualified and experienced staff ensures all policies are tailored to their clients' needs at the most competitive prices available. We represent many insurance companies offering a wide range of products and services that meet the ever-changing needs of our clients.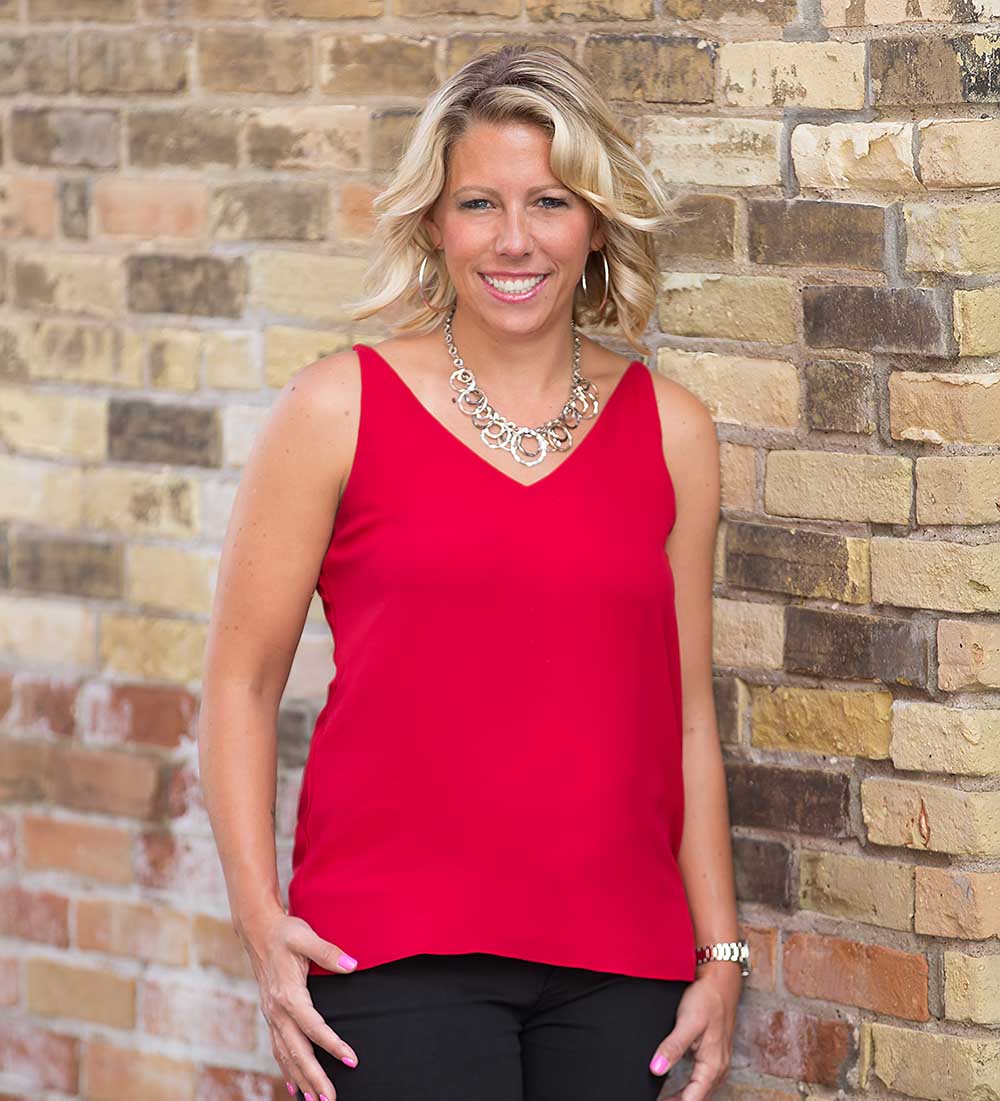 Jenn Goodchild, CAIB
President
905-985-2370
Casually starting as a Personal Lines Broker, Jenn has worked her way up the ladder. For decades, Jenn has worked in every position until finally purchasing the business and even becoming a co-founder and President of Your Community Brokers. Aside from being a driven entrepreneur, Jenn is very passionate about her role as a leader and friend. Outside of work, her focus is on her sons, healthy living, and community involvement. She is especially thoughtful about helping small businesses in the local region.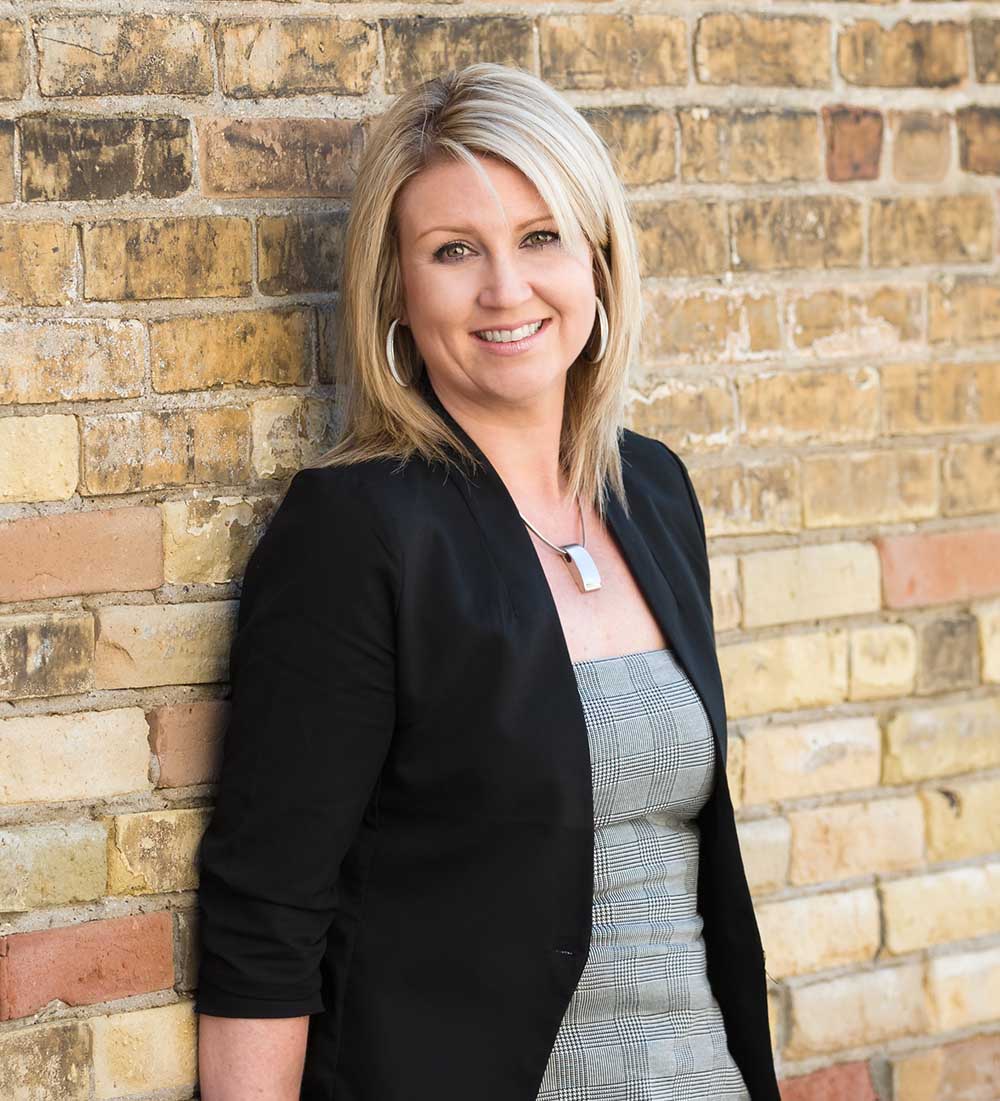 Melissa Brooks, CAIB
General Manager
Cell 416-949-8982
Direct 905-985-8418
Starting her career in 2008, Melissa has quickly progressed through various roles since joining Taylor Forder since then. With driven leadership skills, Melissa is now our General Manager. To say this accomplishment is well-deserved is an understatement. In this role, she has helped develop processes and procedures for the Your Community Brokers manual. Additionally, Melissa has proudly obtained the CAIB designation. Besides this passion, Melissa has a heart for her family, horses, and community.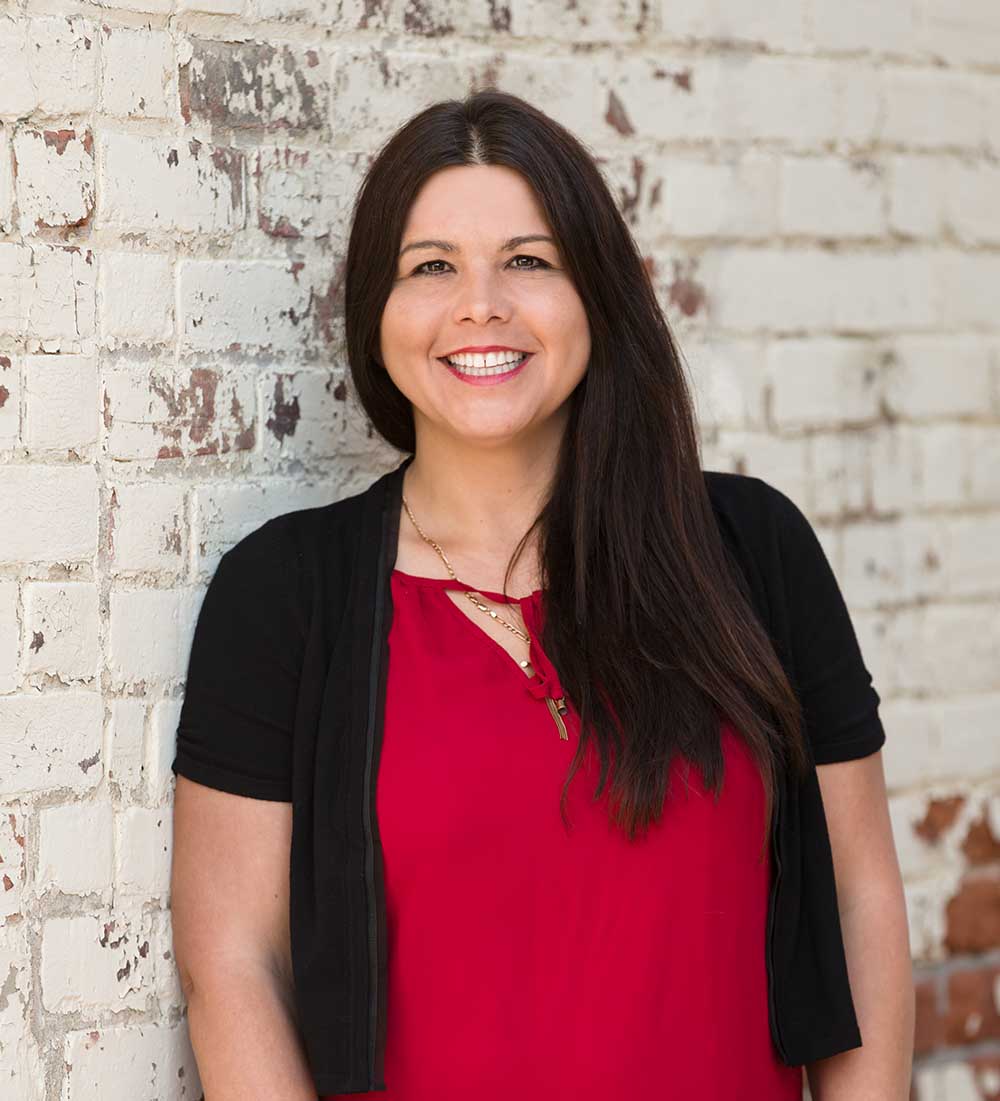 Brandy Smale, RIBO
Executive Assistant
Direct 905-985-8417
While entering the business only half a decade ago, Brandy has displayed such ambition and determination. It is these characteristics and more that make her such a fantastic assistant to the leadership team. Additionally, Brandy has brought such a passion to our charity committee as she annually seeks out new ways to help families in the local area. You can often find her at the lake with her family while reading a good book or two.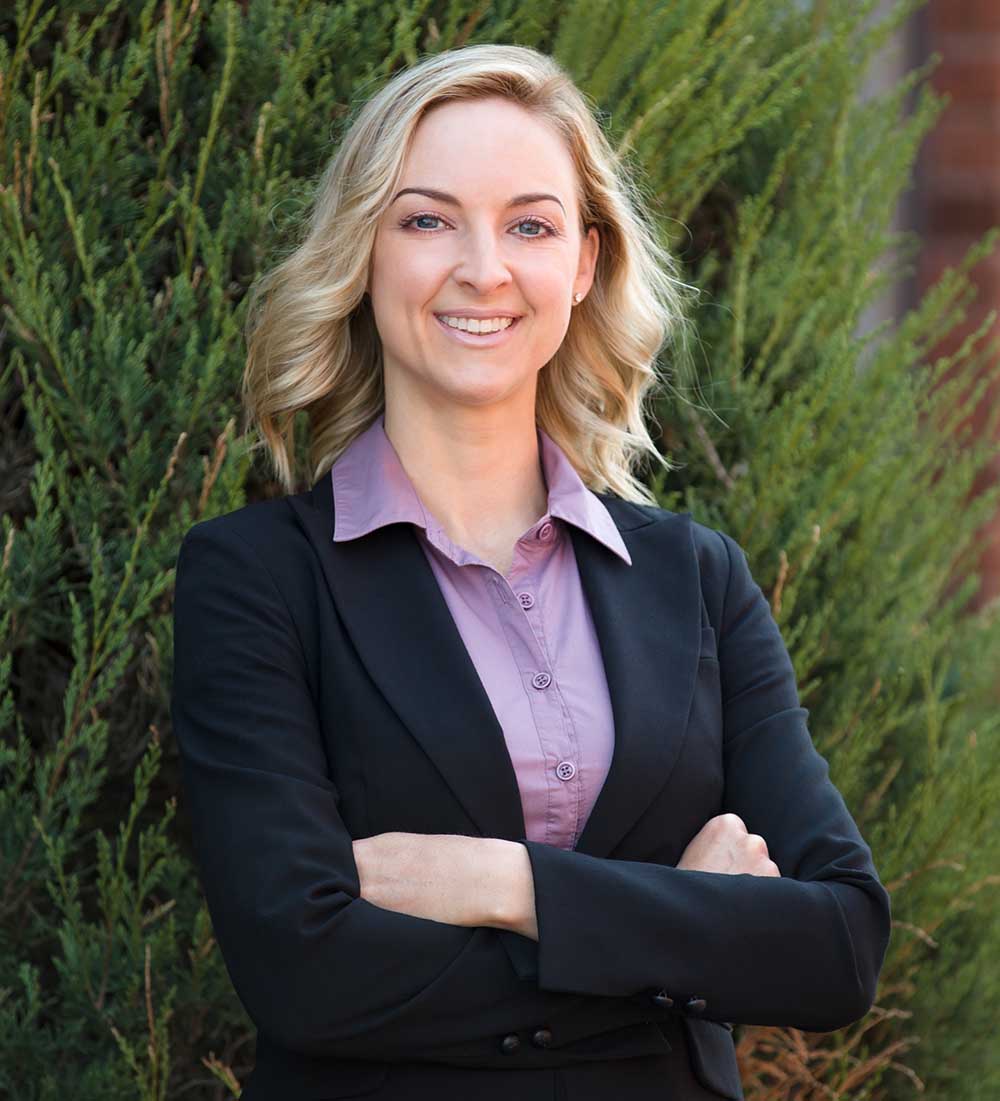 Jill Nolan
Technical Support Representative
905-982-2162
Beginning her insurance career back in 2008, Jill has been an effective agent working with a direct writer. By the year 2018, Jill transitioned to be an integral part of our processing team, primarily working on new business. The detailed care that Jill puts into her work reflects her life outside of Taylor Forder. Jill loves to take care of her rescue animals on her hobby farm, where you can find horses, bunnies, chickens and more. Besides her work on the farm, Jill loves to spend her time reading and meditating.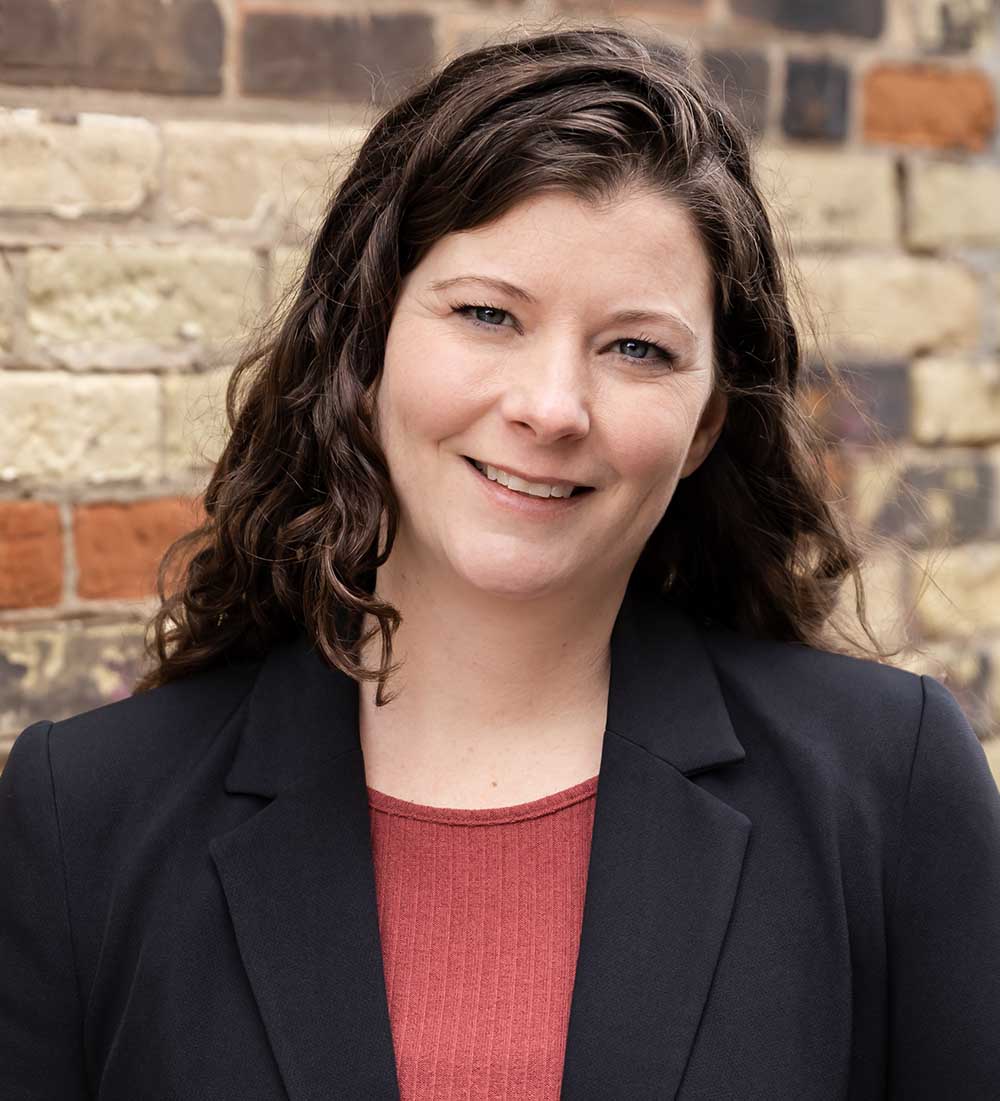 Bonnie Thompson, RIBO
Commercial Account Executive
905-982-0522
In the short period of time Bonnie has worked for our establishment, she has displayed much ambition and drive. In that short time, Bonnie has progressed from being a technical service representative to being a successful commercial broker. It is her driven mindset and persevering attitude that has caused Bonnie's success. Along with the amazing work ethic, Bonnie has a huge passion for her family, charity work in the community, and her new puppy.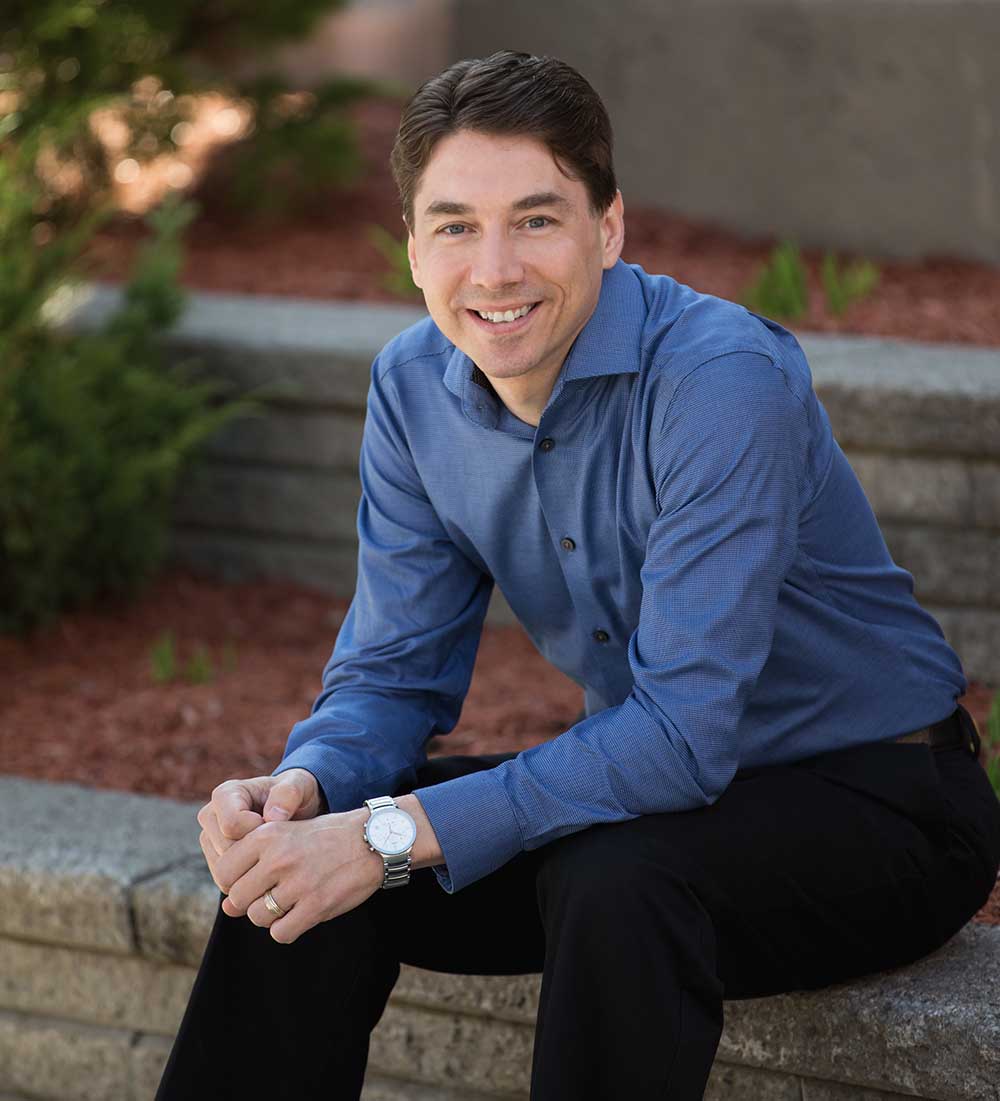 Elton Risebrough, RIBO
Commercial Account Executive
905-985-8419
Before becoming a commercial broker, Elton has a past in the financial industry. This experience especially makes him confident working with clients with bigger accounts. Being full of eagerness, Elton is always available to fully support his own clients while helping out in our other offices. Aside from this extra help, Elton is our go-to guy for any type of technical support. Behind his brainy skills, Elton is quite passionate about his children, the Toronto Maple Leafs, and reading science fiction.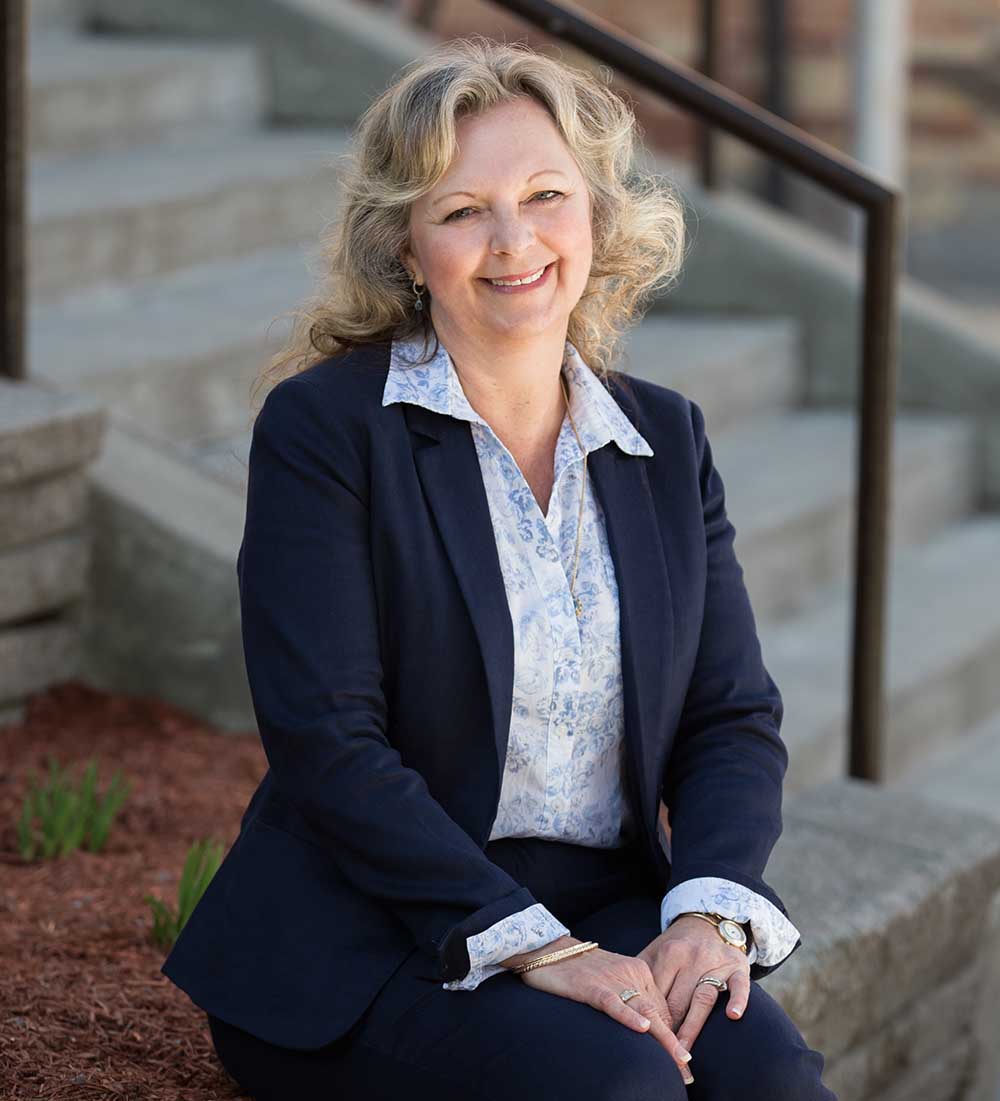 Janice Taylor, RIBO
Personal Insurance Broker
905-985-4079
Being our longest working staff member, Janice has provided 30+ wonderful years of service to our team. Throughout the decades, Janice has experienced many positions, but above all she is most passionate about providing the best service and insurance to her clients. With her big heart, Janice isn't just caring for her clients but also for her team members, making her so dear to us all. Though Janice is like family to us at work, her favorite place to be is with her family and grandchildren.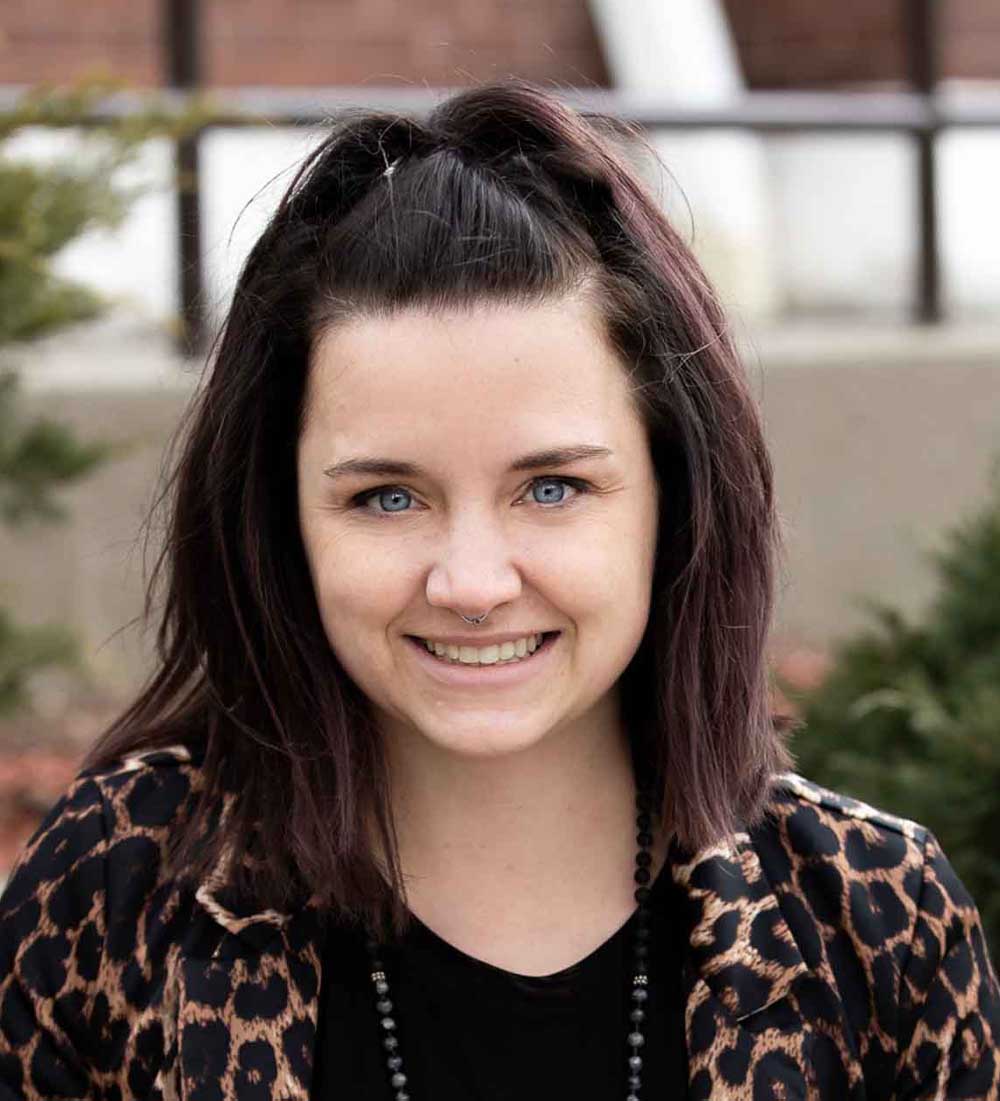 Crystal Rye, RIBO – On Maternity Leave
Personal Insurance Broker
905-985-8472
Crystal joined the Taylor Forder team after 11 years working as a passionate early childhood educator. She is adventurous and loves motorsports and four-wheeling trips with her family. When Crystal is not at work or with her daughter, she enjoys working on her in-law's farm and spending time with her beef cows.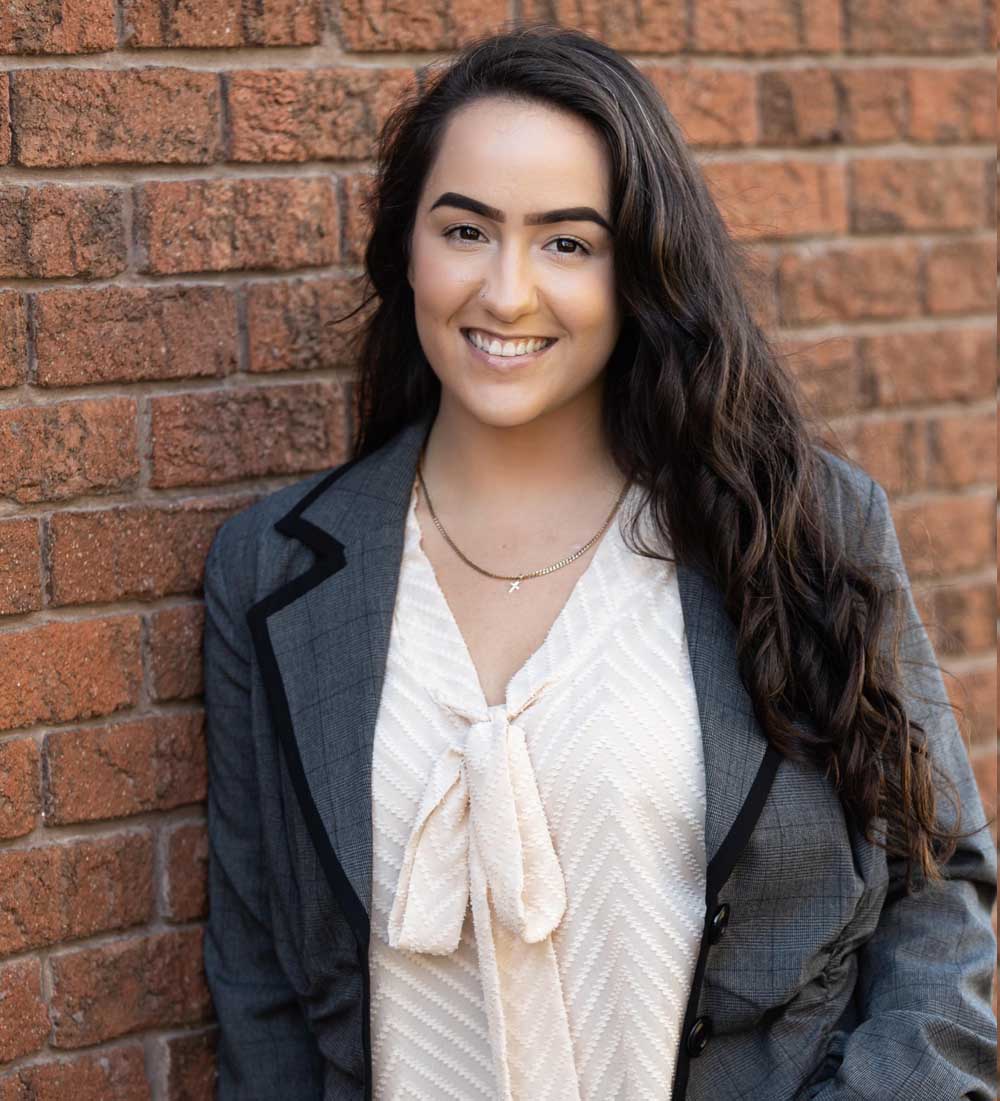 Samantha Pollock, RIBO
Personal Insurance Broker
905-985-8993
In a short amount of time, Samantha has proven to be a valuable member of our team. An Honors graduate in Peace and Conflict Studies, Samantha's drive and passion has helped excel her career. Starting in reception and processing, Samantha had proven she loves serving people and has consistently provided excellent client service with a positive attitude. Samantha obtained her RIBO license in 2021 and has embraced her new role as a broker. She is always up for a challenge, loves the outdoors, camping, and is also writing a book.
Insurance Quote
Do you know if you're getting the best rate possible? Are you confident in your coverage? Let Taylor Forder provide you with an auto insurance quote today.